SafeRad are pioneers and world leaders of Small Area Exposure Radiography sometimes referred to as close-proximity radiography
SafeRad Design & Develop a range of industrial radiography products to make life easier and safer
We also design and manufacture equipment and materials for pipeline radiography safety.
Unlike other companies we don't dilute our efforts on other forms of non-destructive testing equipment. Our equipment is designed by specialists to meet the most demanding requirements of safety and productivity to deliver to you the very best radiography system in the world.
We are committed to a programme of continual development to ensure that you have the latest innovative equipment available.
We offer training and technical support for our customers to ensure a comprehensive understanding of radiation control and radiographic safety. We liaise closely with the UK Health & Safety Executive and and other regulators worldwide ensure that they are aware of our latest developments.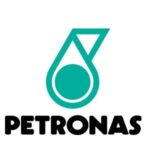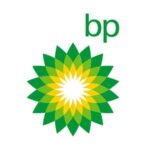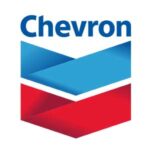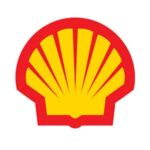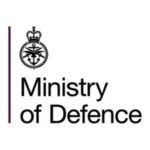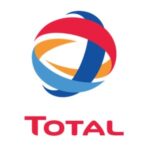 SafeRad is an independent private limited company headquartered in Durham, England and has established a number of independent business units in key global territories